How to include images in event details?
Click on Event Dashboard of the event you want to include images.

When you are at the Overview page, click on Basic Details under the Event Setup Checklist column on the left to proceed.
You will be directed to next page where you can modify event's Basic Details. Scroll down to Select Event Image/Logo under Description.
Upload Event Image (and Logo if needed) and use the provided cropping tool to scale it properly. Click on Looks good to save your images.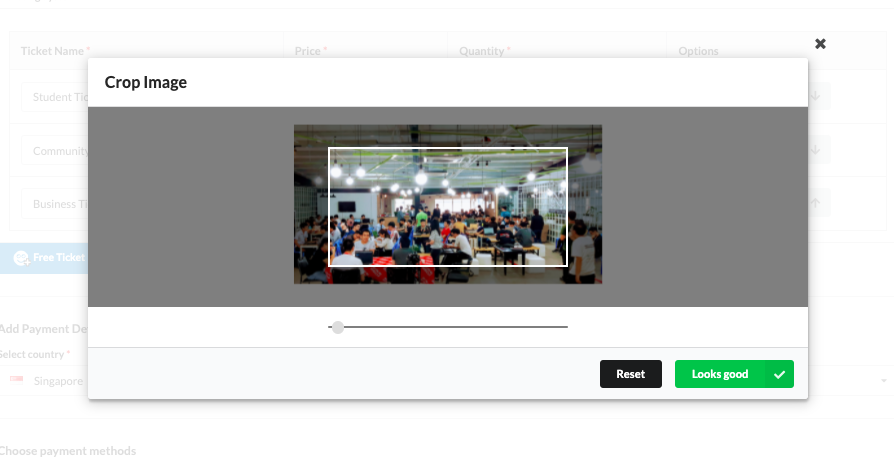 Scoll down to the bottom of the page and click Publish to save your changes.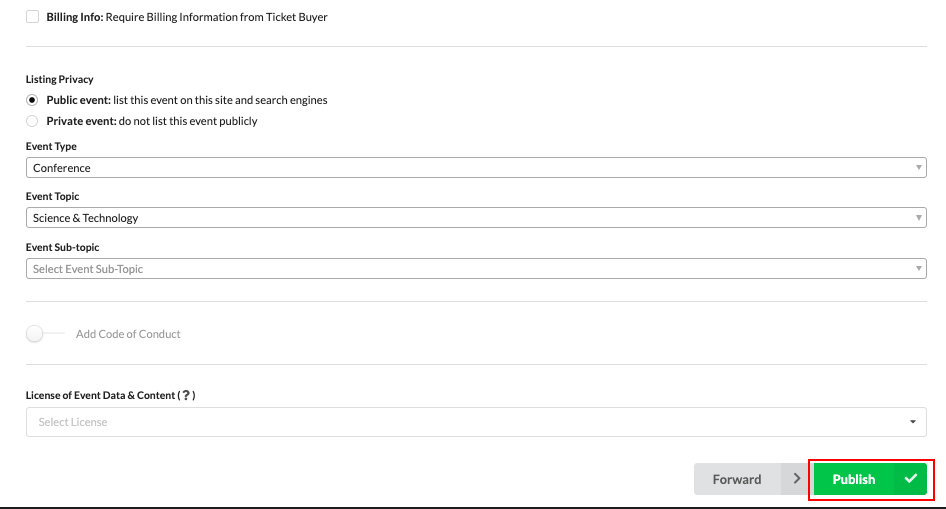 Now you can go back to Overview page and click on the live event link under General info to view your changes.

Your image and logo will appear on top of the event page as below.