Hello,
this article is not yet available. Our team is working hard to answer all questions. We will be adding this article soon.
Please check back again in a few days.
If you are interested in helping to create the documentation for the project, please join us on Github here.
Thank you!
How to edit orders and attendee details ?
In order to edit orders and attendee details, please follow these steps:
Step 1: Log in
Log in by using your username and password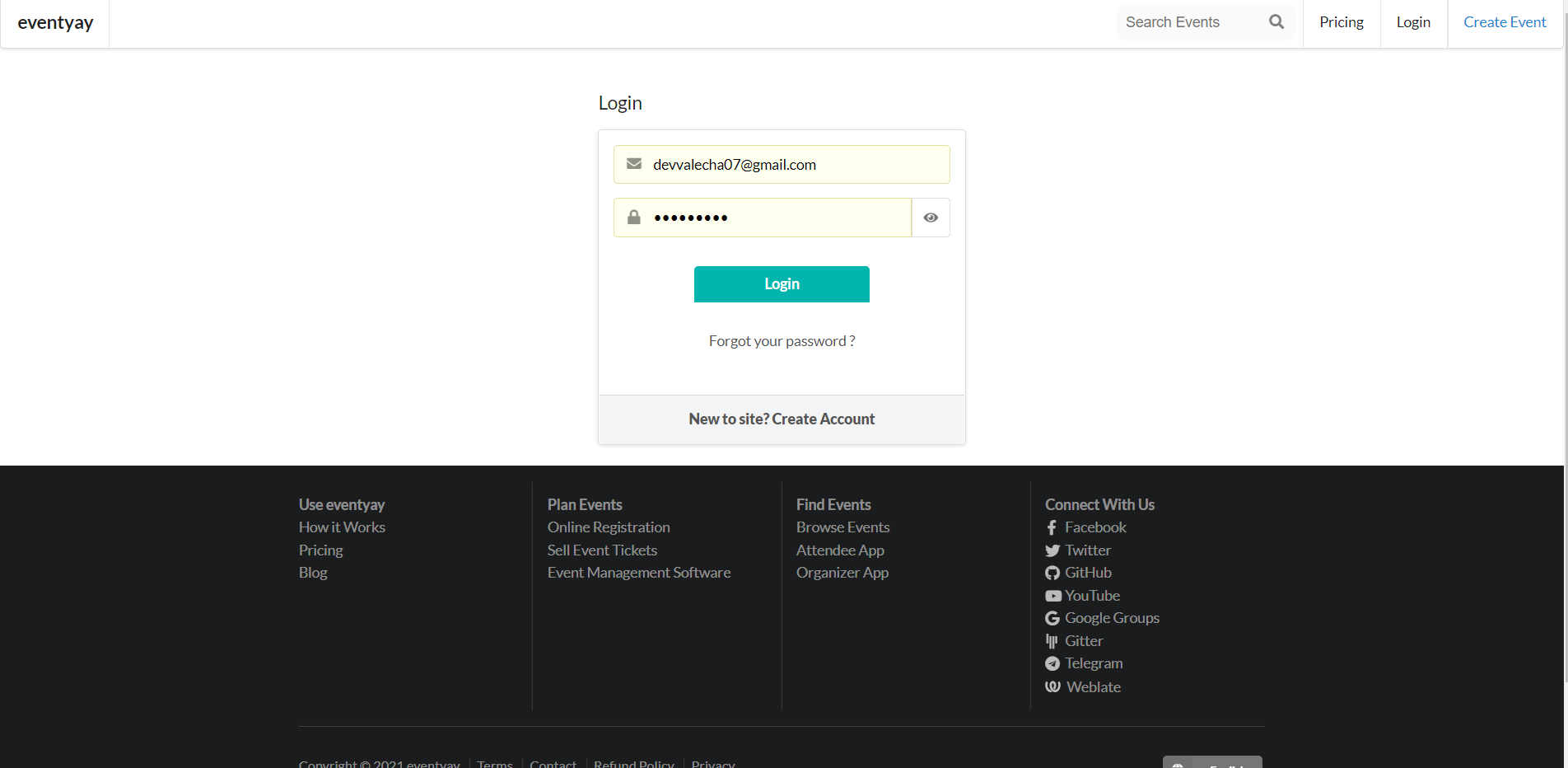 Step 2 : Manage events
Now, click on manage events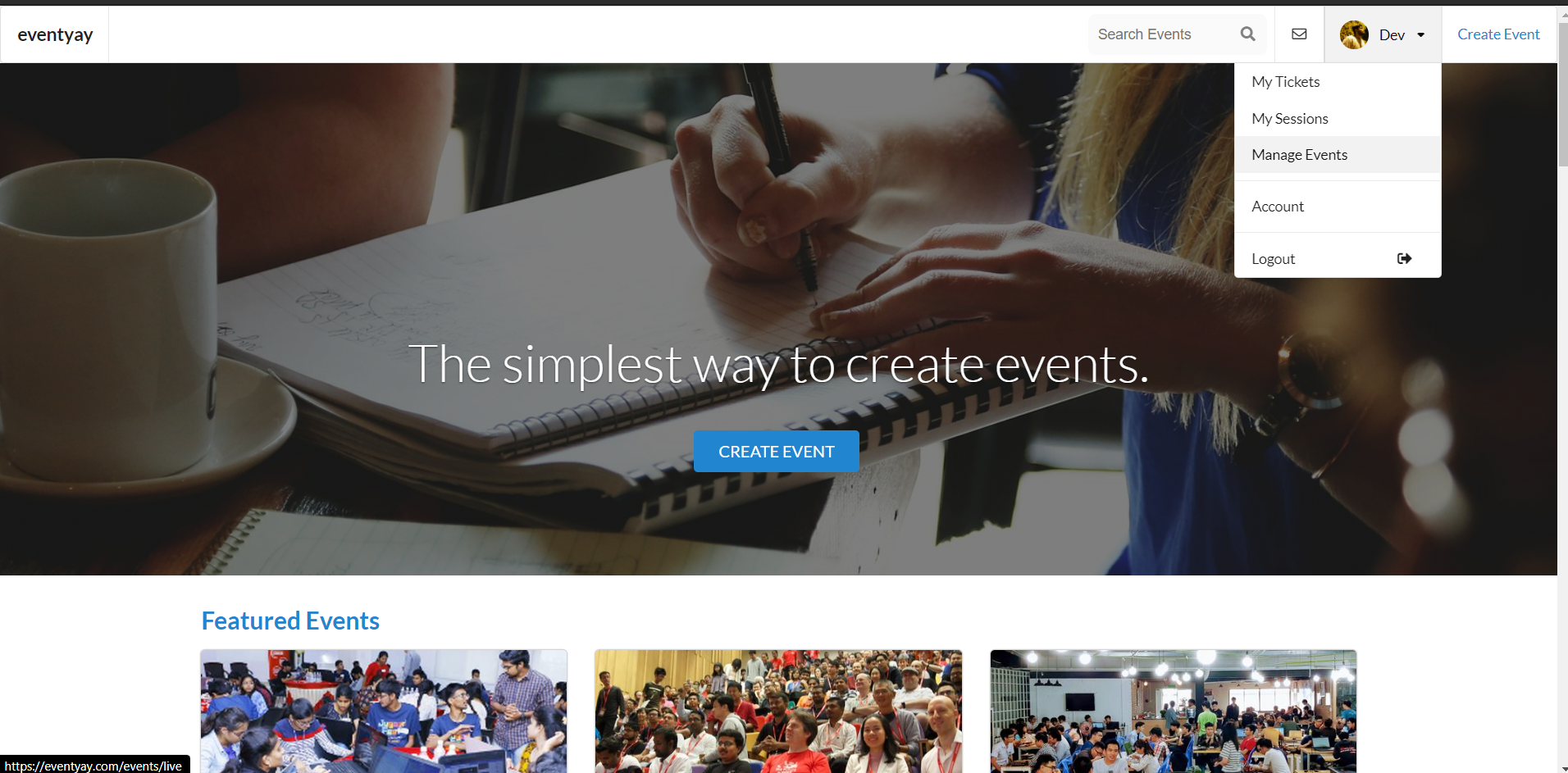 Step 3 : Select event
Now, select the event in which you want to edit orders and attendee details and then click on event dashboard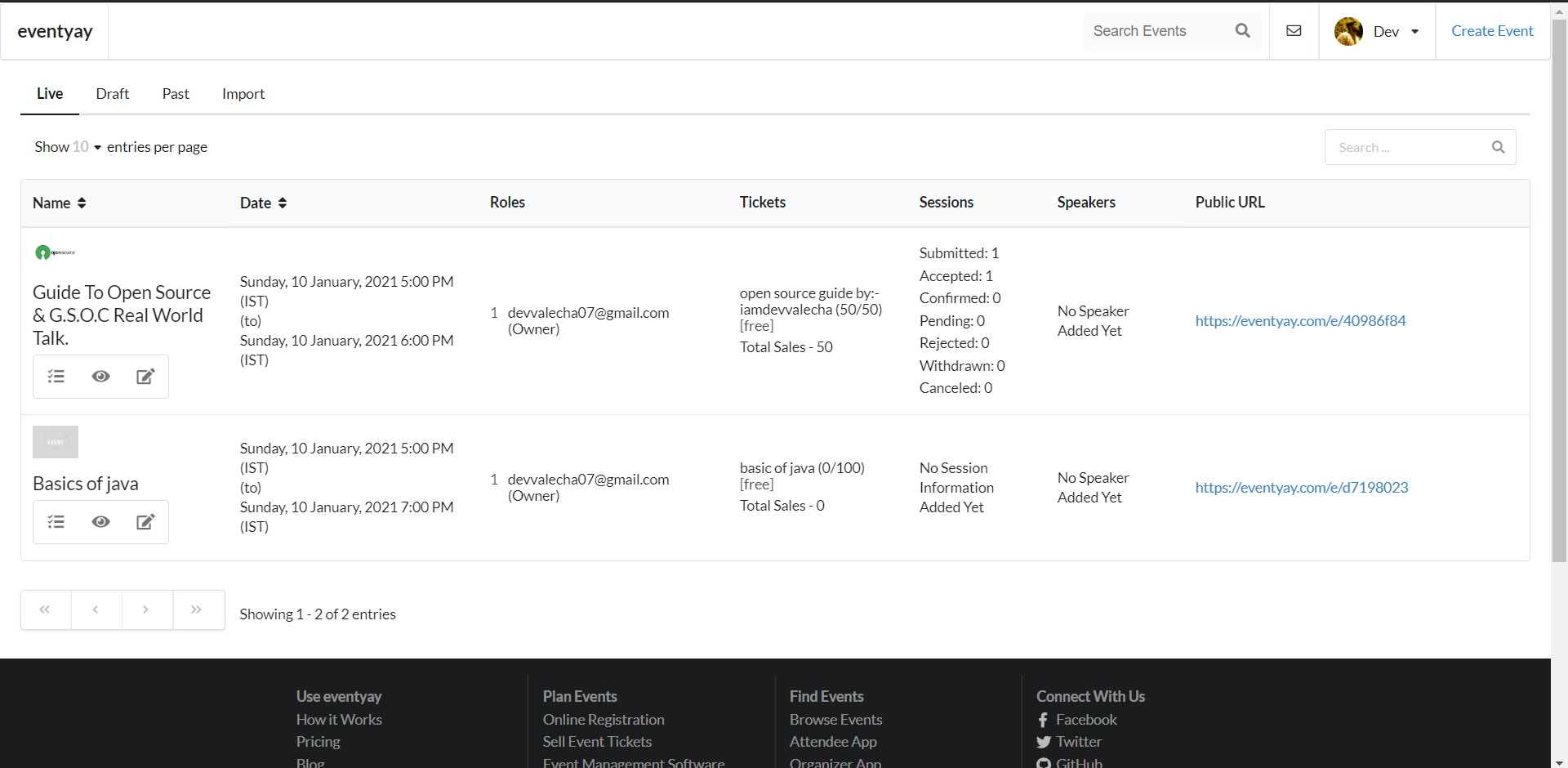 Step 4 : Event dashboard
Now, click on tickets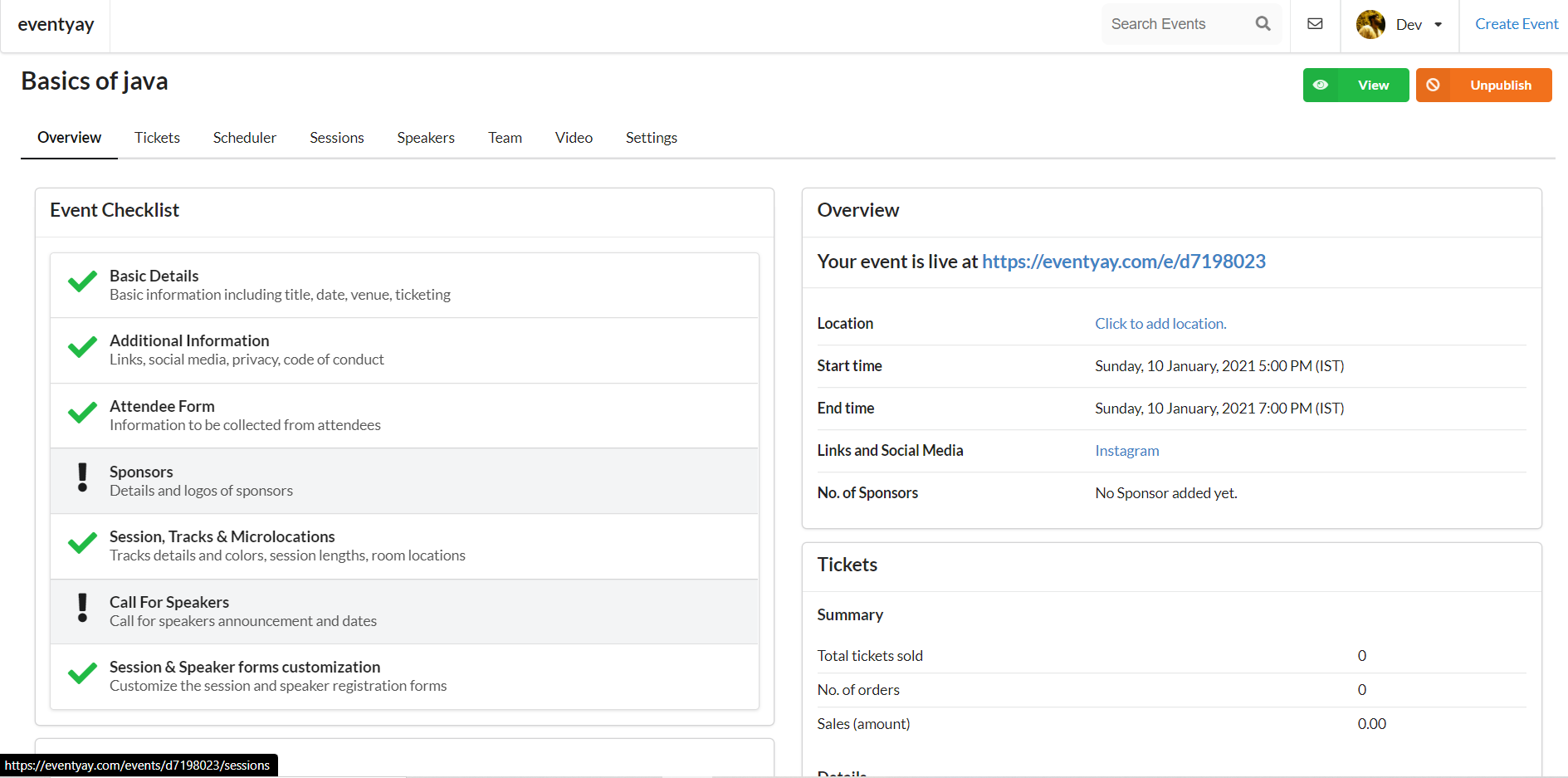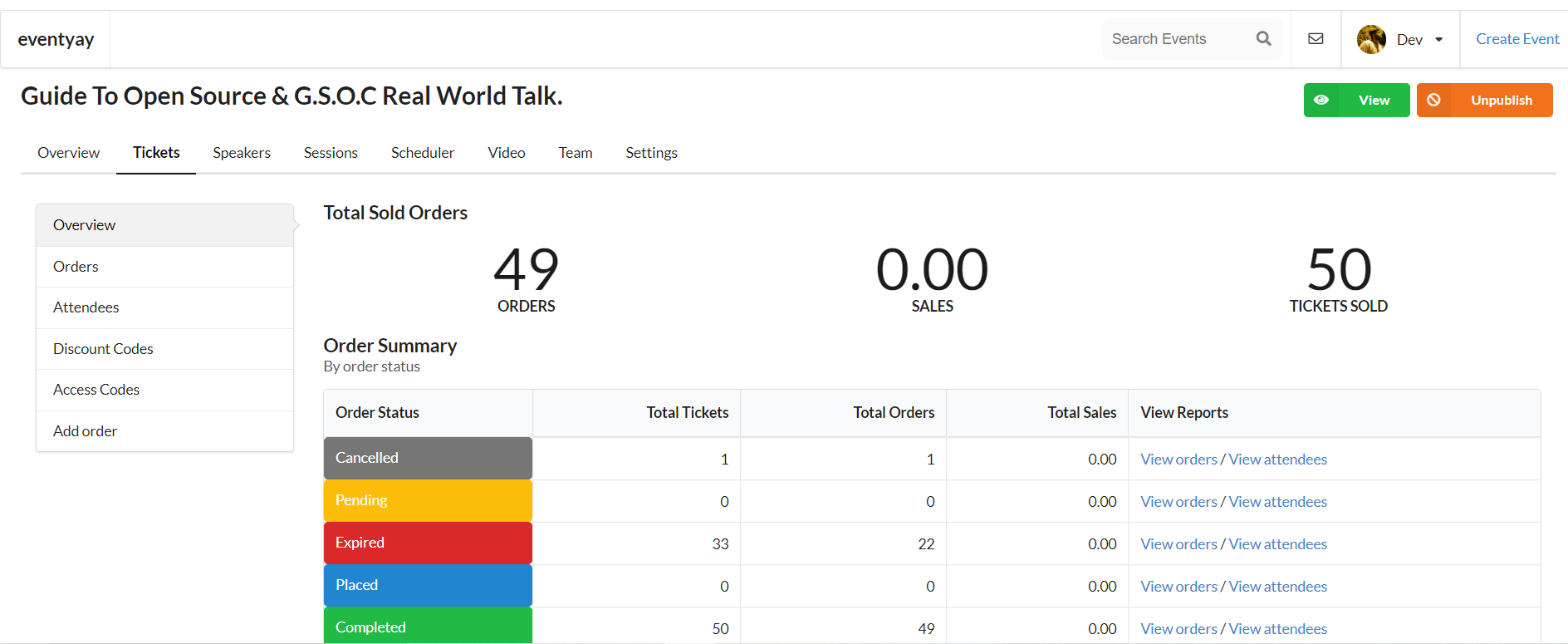 Step 5 : Select order
Now click on select orders in this way you can be able to cancel an order by selecting it and click on the X icon.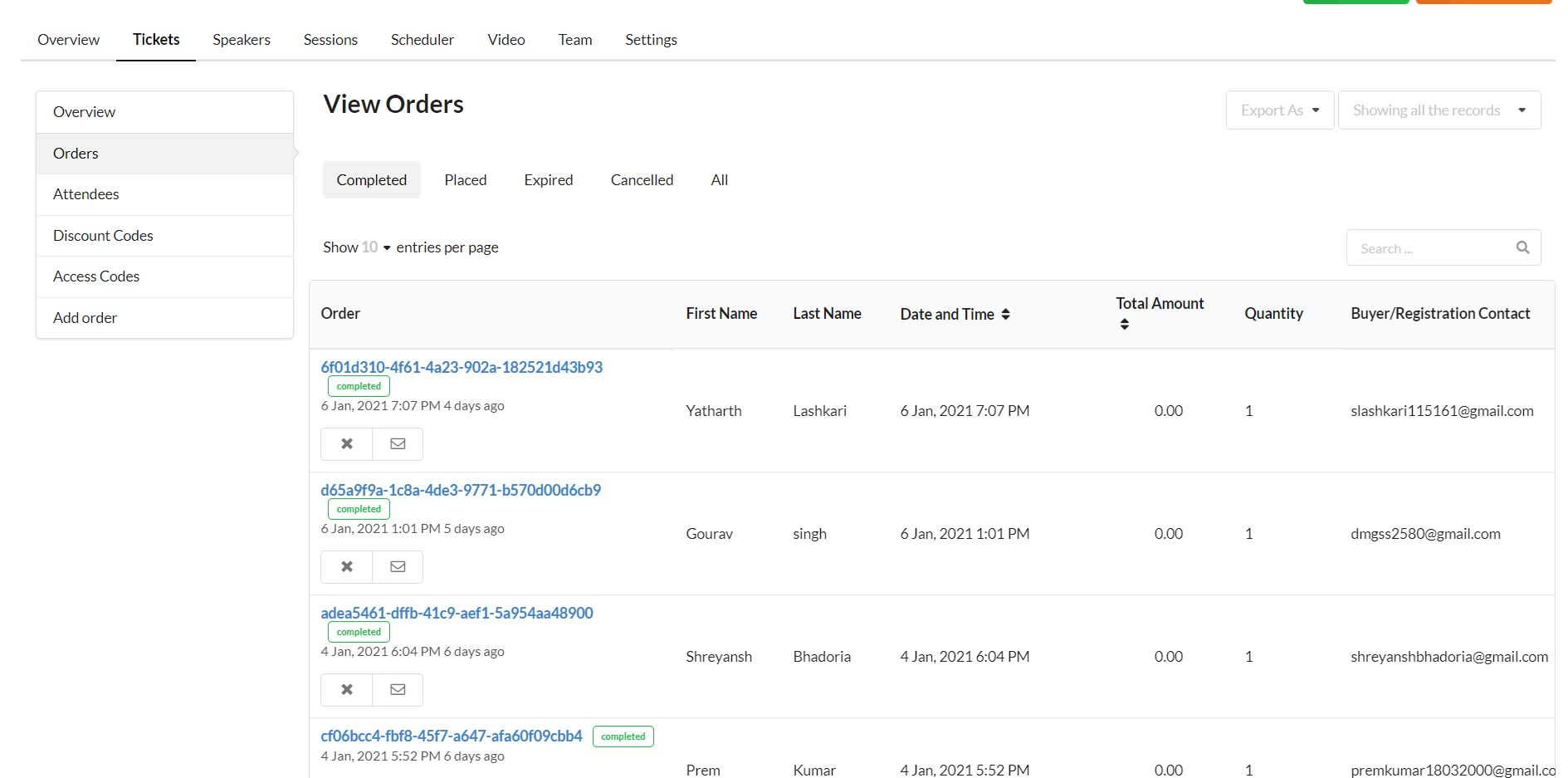 Step 6 : Attendees
Now click on the order for which you want to view the attendee details.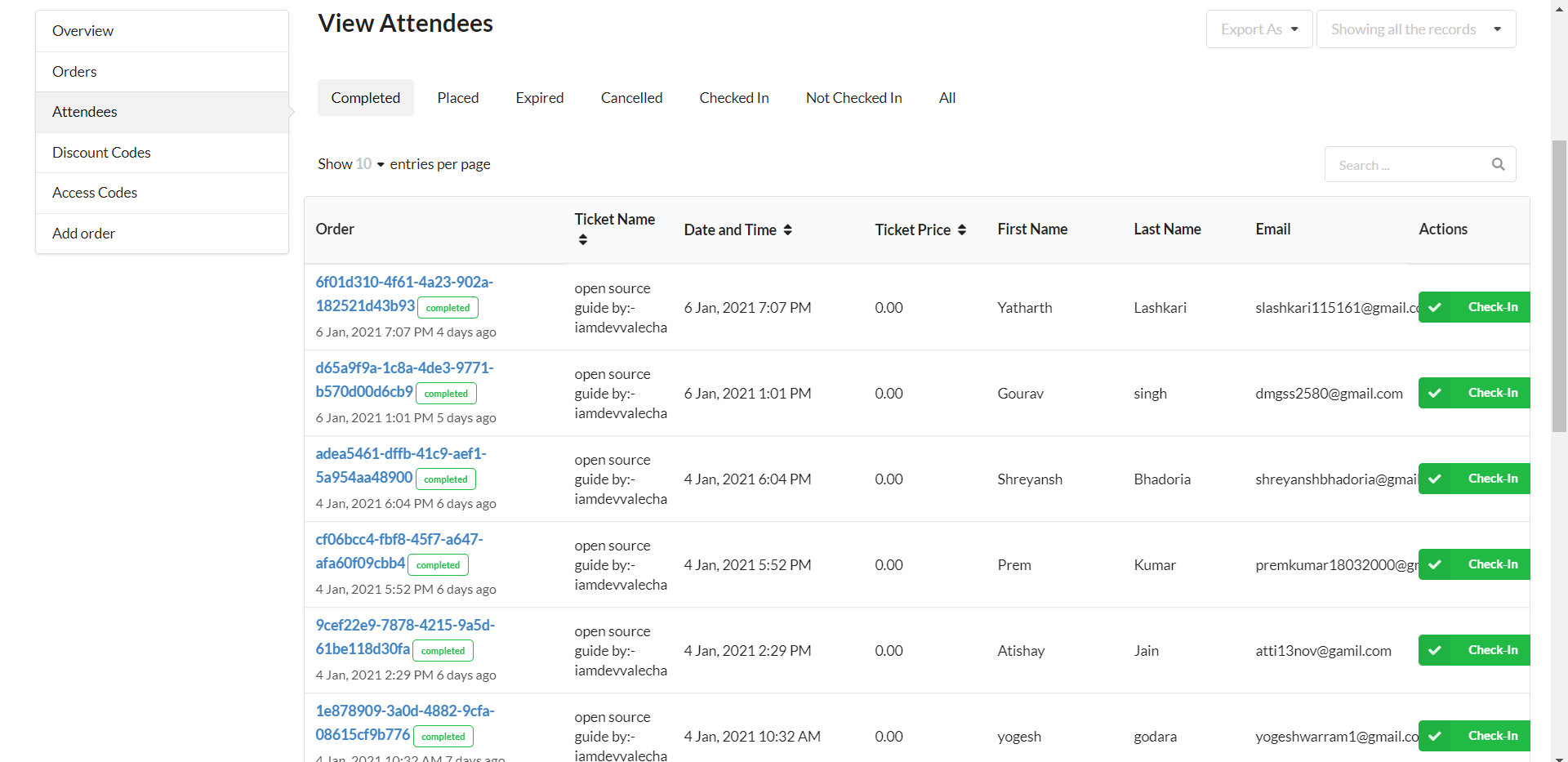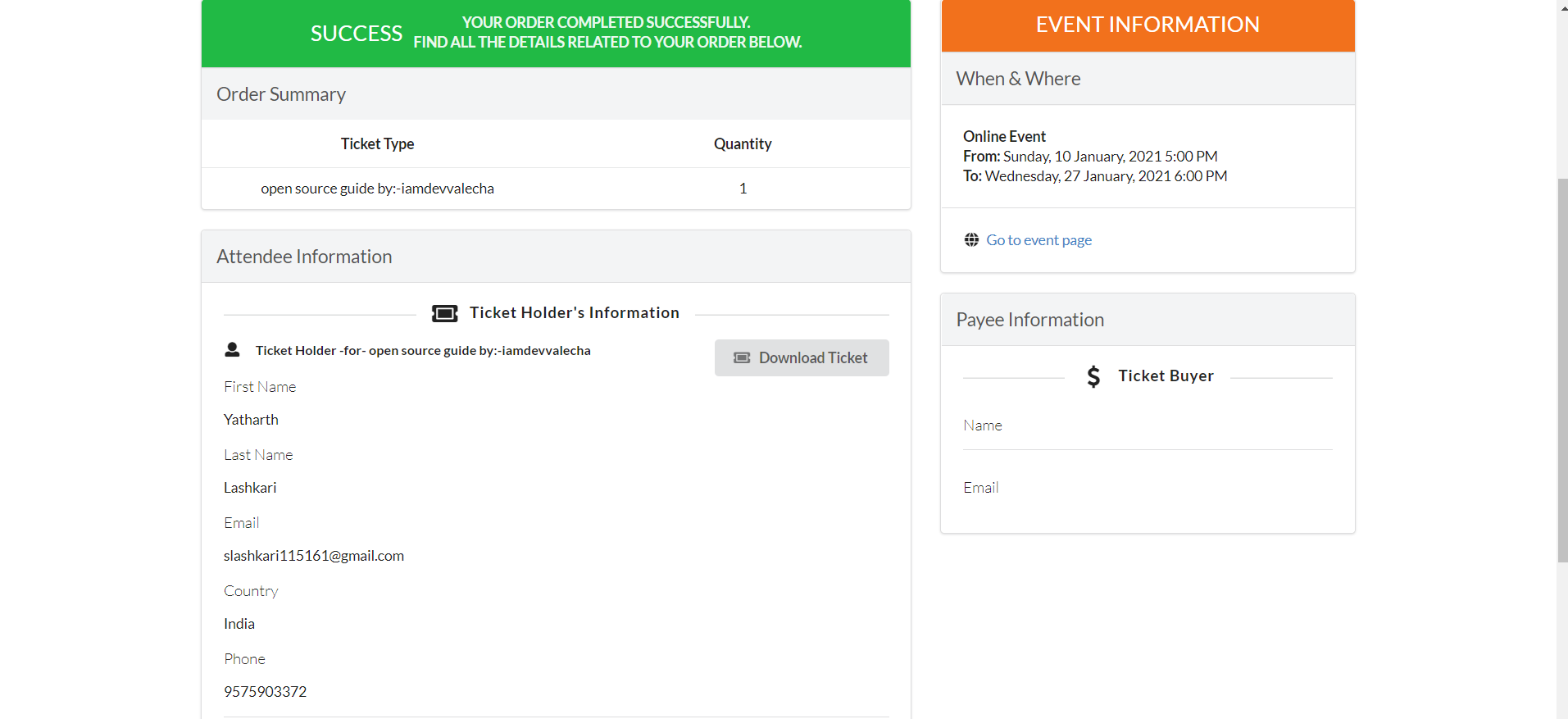 finally,done.
thanks for your visit http://support.eventyay.com.