Hello,
this article is not yet available. Our team is working hard to answer all questions. We will be adding this article soon.
Please check back again in a few days.
If you are interested in helping to create the documentation for the project, please join us on Github here.
Thank you!
Can I Issue Invoices For My Ticket Sales ?
in order to get issued invoices for my ticket sales, please follow these steps:
Step 1: Log in
Log in by using your username and password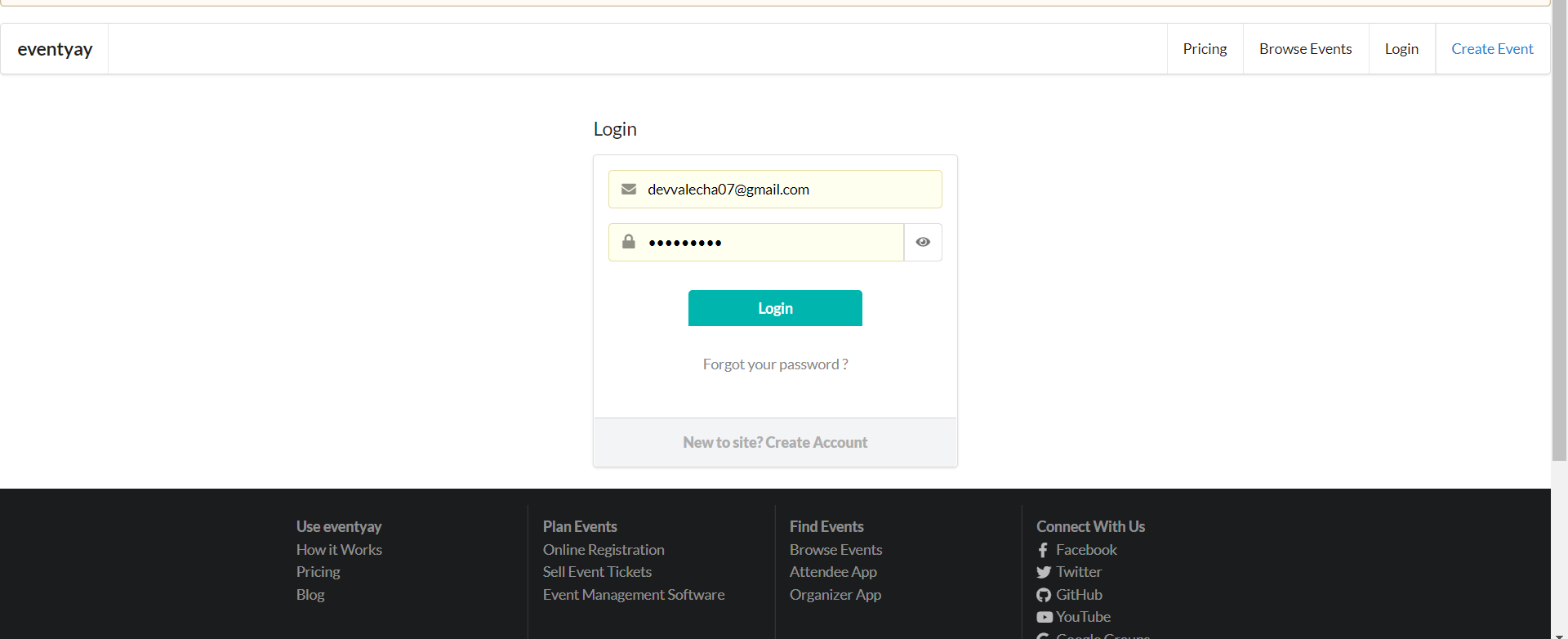 Step 2: My Tickets
On the top right hand corner, click on the drop down button, select my tickets.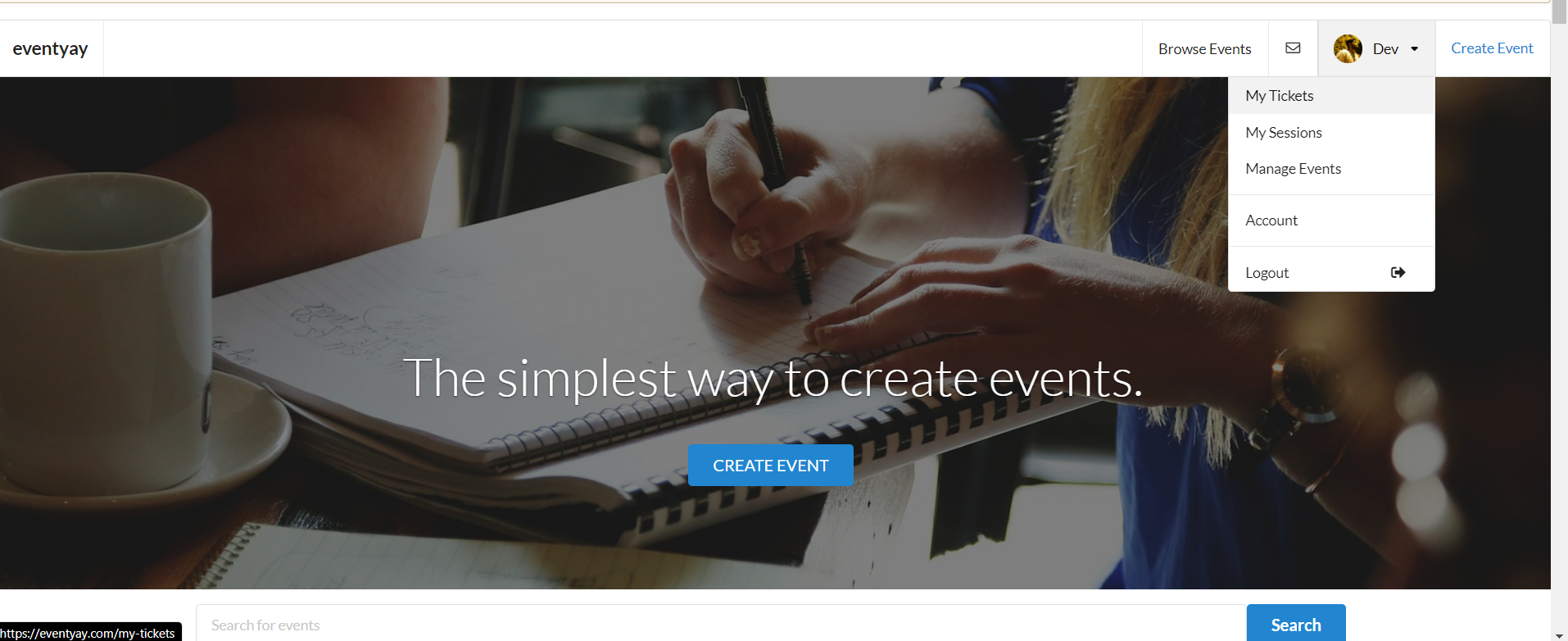 Step 3: Event dashboard
Select the order you want to download tickets for.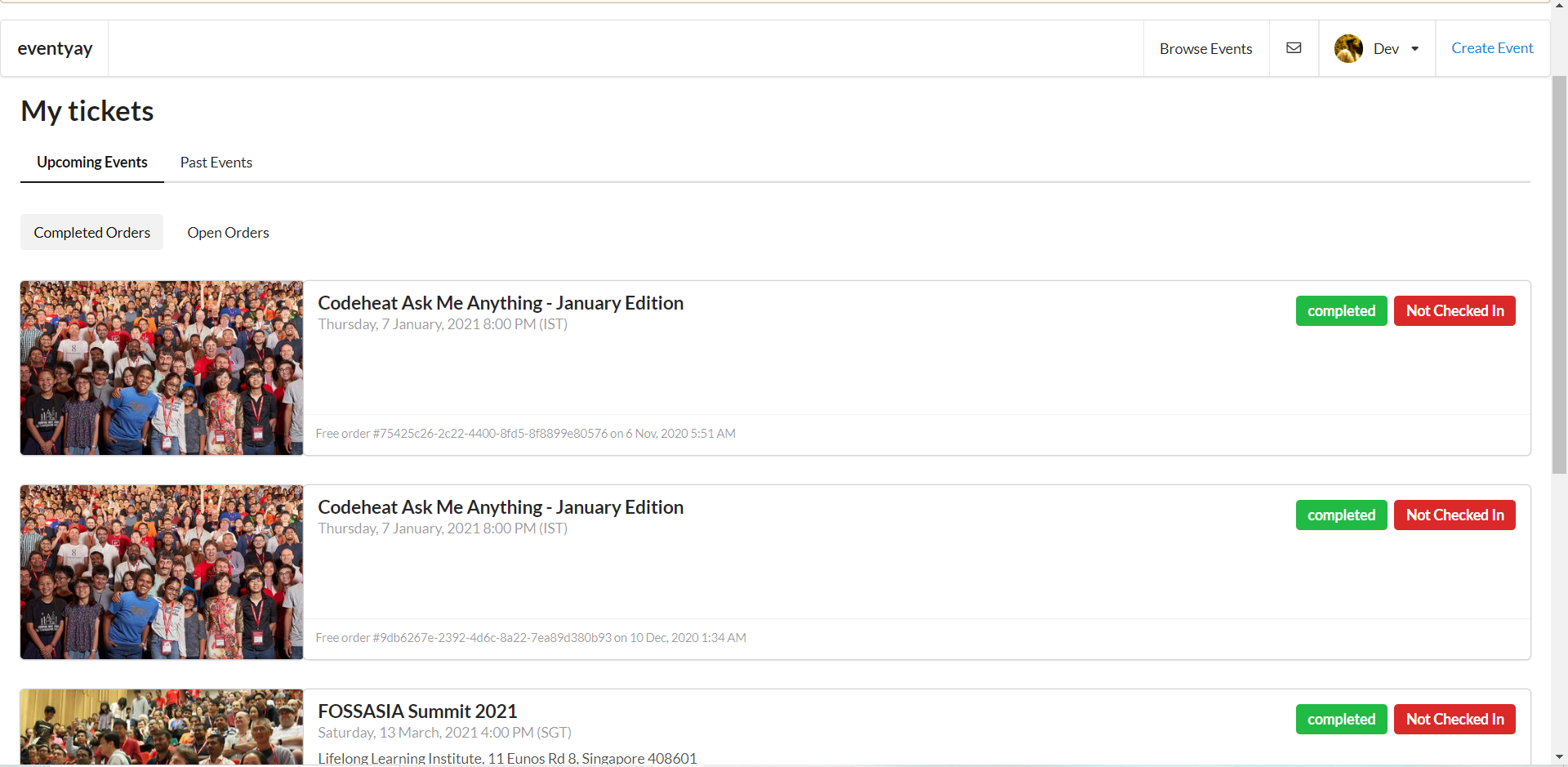 Step 4: order details page
On the main menu bar, you can see the download Invoice option, select the download Invoice to proceed to the next step.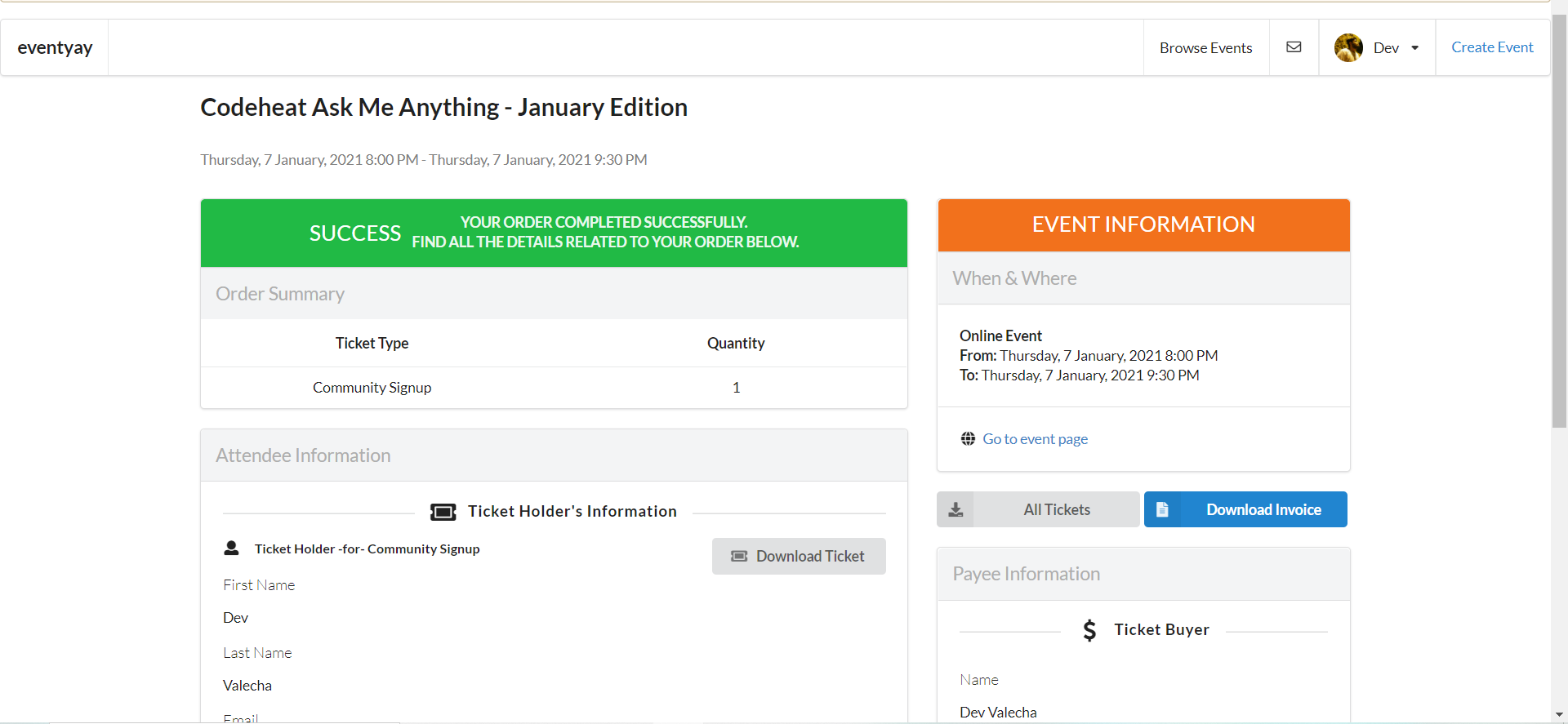 Step 5: Invoice
you can see the downloaded Invoice.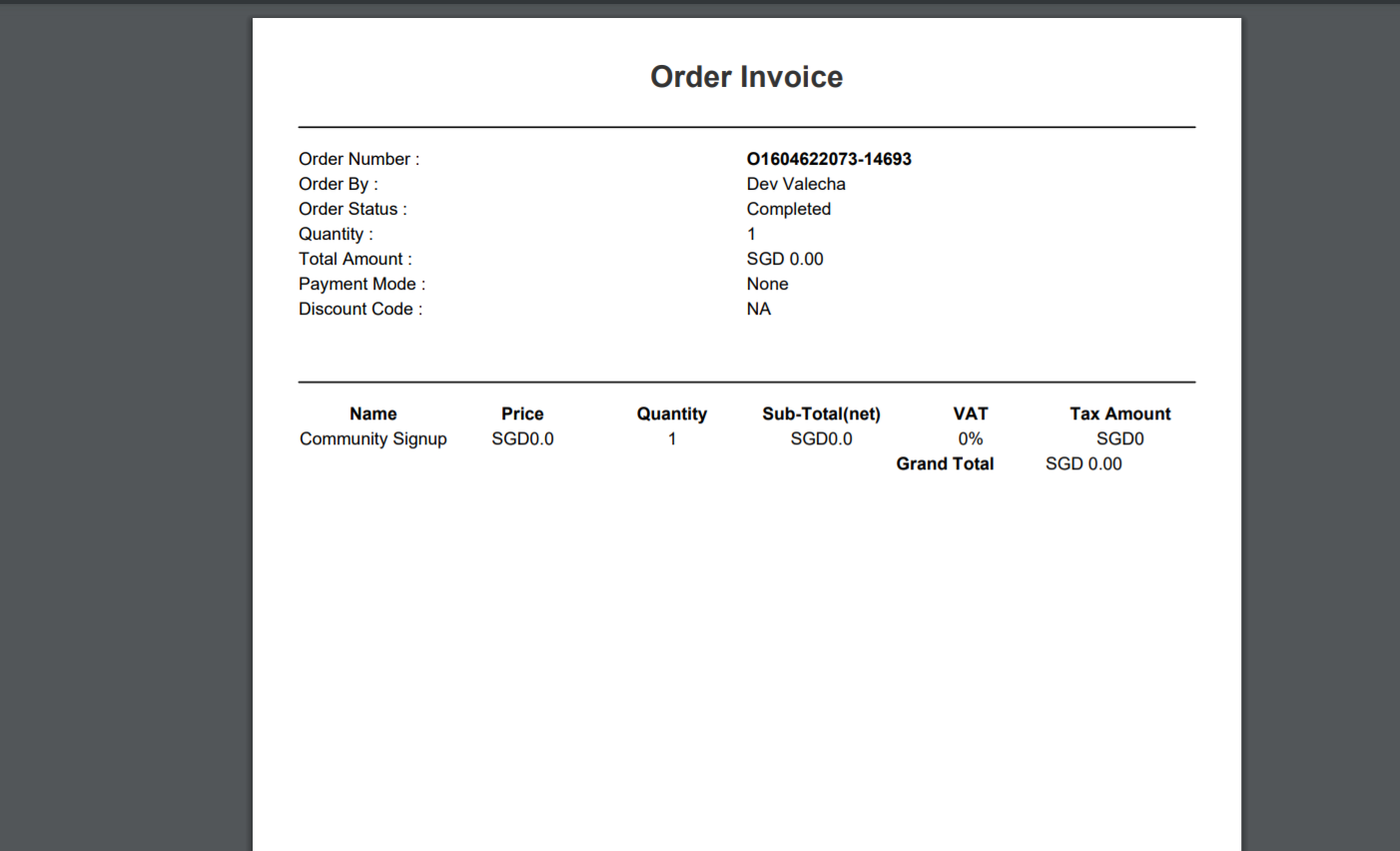 Finally,done.